Bar 02
Date Sweetened Chocolate
Lavender, Bee Pollen, Rose Petal
MADE WITH 72% CACAO
0 GRAMS ADDED SUGAR
Tastes Like
An aromatic bouquet
Feels Like
Sunday on the balcony
A fragrant trio of English lavender, bee pollen, and hand-picked rose petals come together with the richness of our date-sweetened dark chocolate to create a calming, subtly sweet treat reminiscent of spring. No added sugar.

NET WT 3OZ (85G)
No Added Sugar
Because there's more sweetness out there.
Organic, Wherever Possible
Unless we face supply disruptions.
Plant-Based
Fruits, nuts, florals, and cacaos are the foundation.
Naturally, Gluten-Free
Naturally free of wheat proteins, making it more inclusive for all.
Suhum Cacao Beans*
Dates*
Cacao Butter*
Jacobsen Bee Pollen*
English Lavender*
Rose Petals*
MAY CONTAIN TRACES OF NUTS
BEE POLLEN MAY CAUSE AN ALLERGIC REACTION
NOT RECOMMENDED FOR CHILDREN UNDER ONE
*ORGANIC
Store in a cool, dry space
Your kitchen pantry is perfect.
Refrigerating or freezing may cause blooming
Perfectly safe, but slightly unsightly.
Consume to your heart's content!
Preferably in the company of good friends, basking in the glow of the setting sun.
You say it best
"The lavender is my favorite. The sweetness is perfect. I love the texture. It's so beautiful. I want to gift this to everyone I know."
— ALEXIS
"The rose petals make it almost too beautiful to eat… but of course I did. It's the richest, most decadent chocolate I've had the pleasure of knowing."
— LISA
Why we love this flavor
01
Lavender
The world's most iconic aroma, lavender exudes a complex fragrance of rose and herb rosemary, with hints of mint and bright citrus. First utilized by ancient Egyptians in purification rituals, lavender is widely praised for its ability to bring relaxation and stress-relief.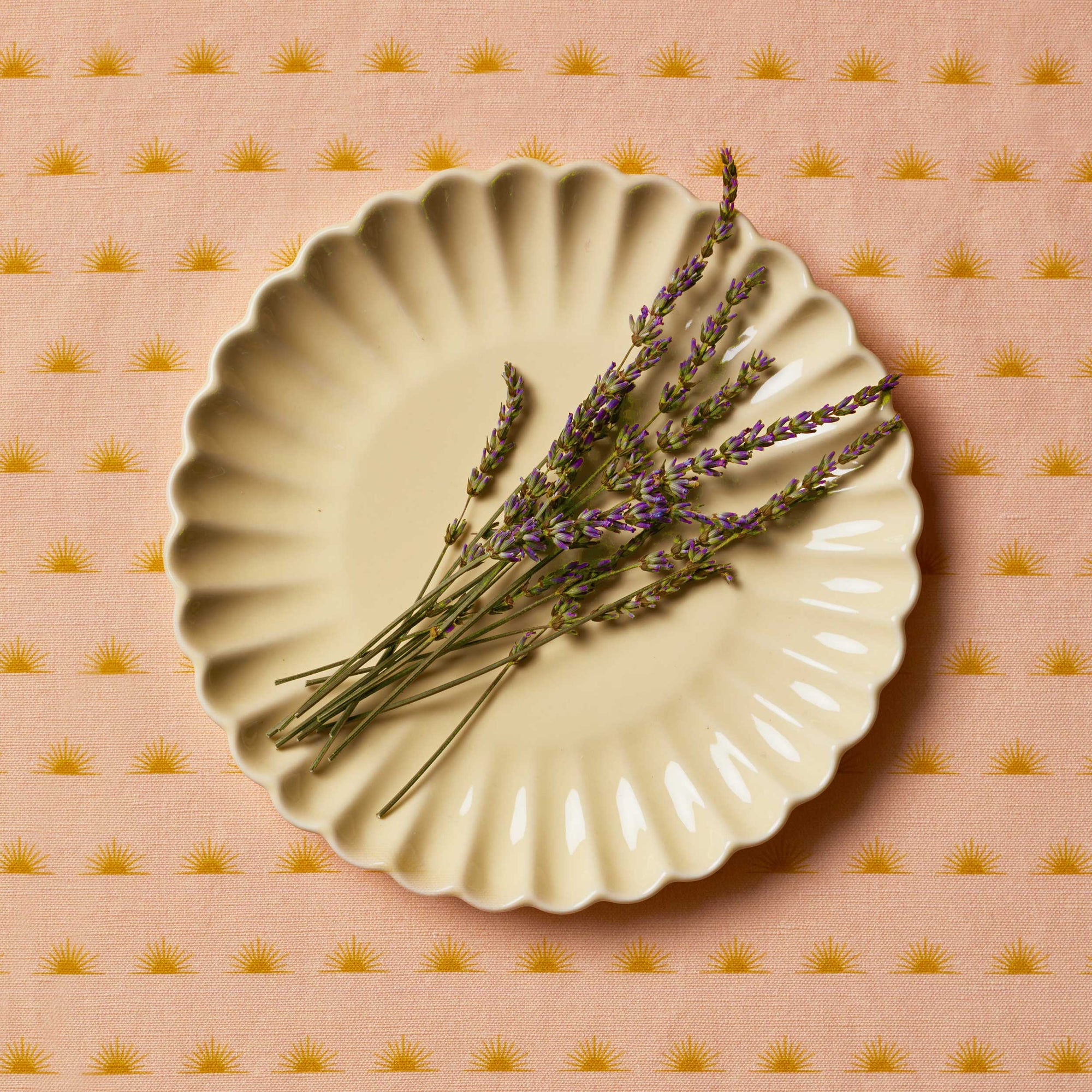 02
Bee Pollen
Bee pollen, or ambrosia, is a palette of field-gathered floral pollen packed by a honeybee—just one teaspoon takes a worker bee nearly a month to gather. Bee pollen is considered one of nature's most complete foods, containing nearly all nutrients required by humans to live. It's a wonder. We source ours from Jacobsen.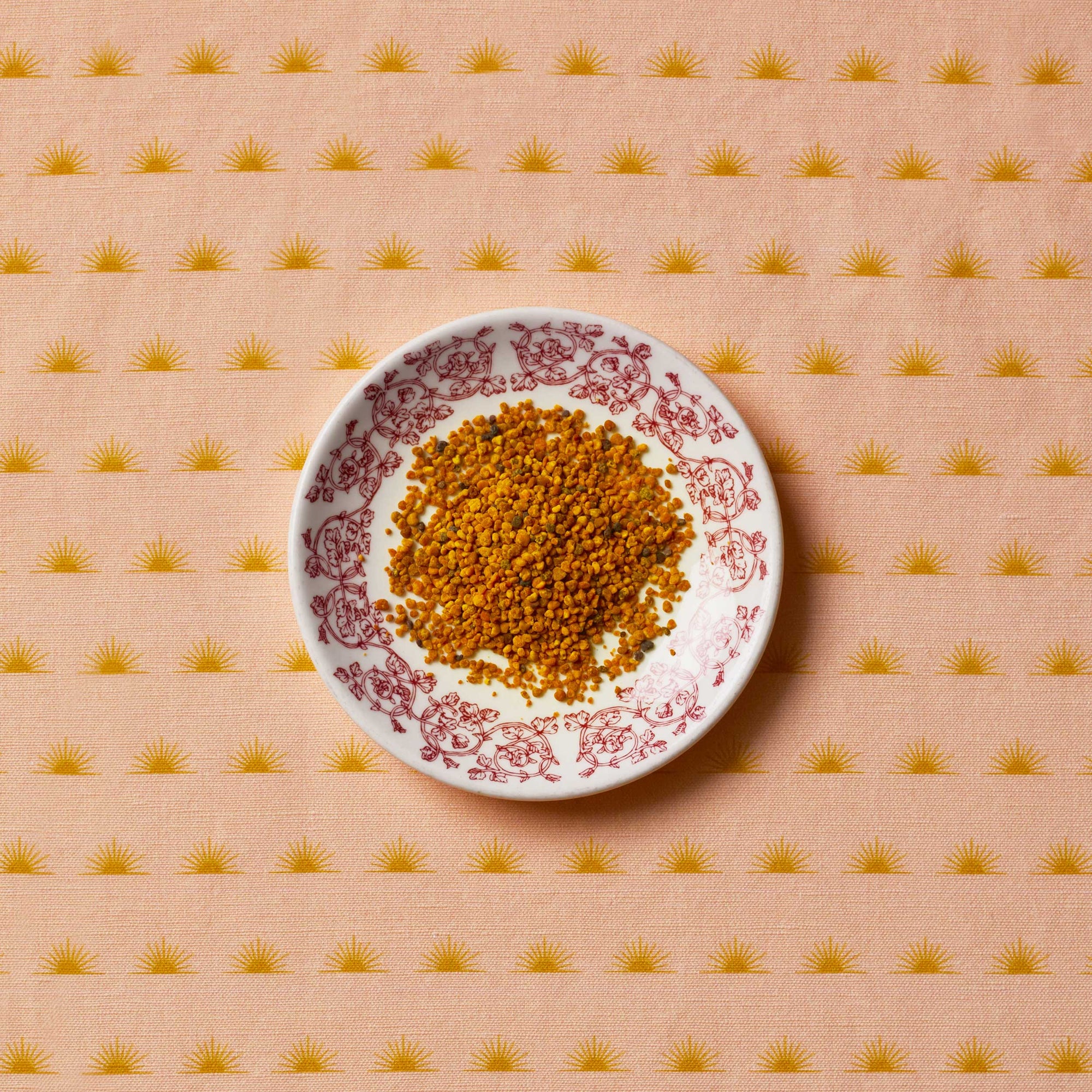 03
Rose Petal
The mai de rose are picked by hand at sunrise when the fragrant and volatile rose oils are at their finest. Utilized in Ayurveda for their healing properties, roses have been an important part of Indian culture and daily life for centuries, representing love and purity.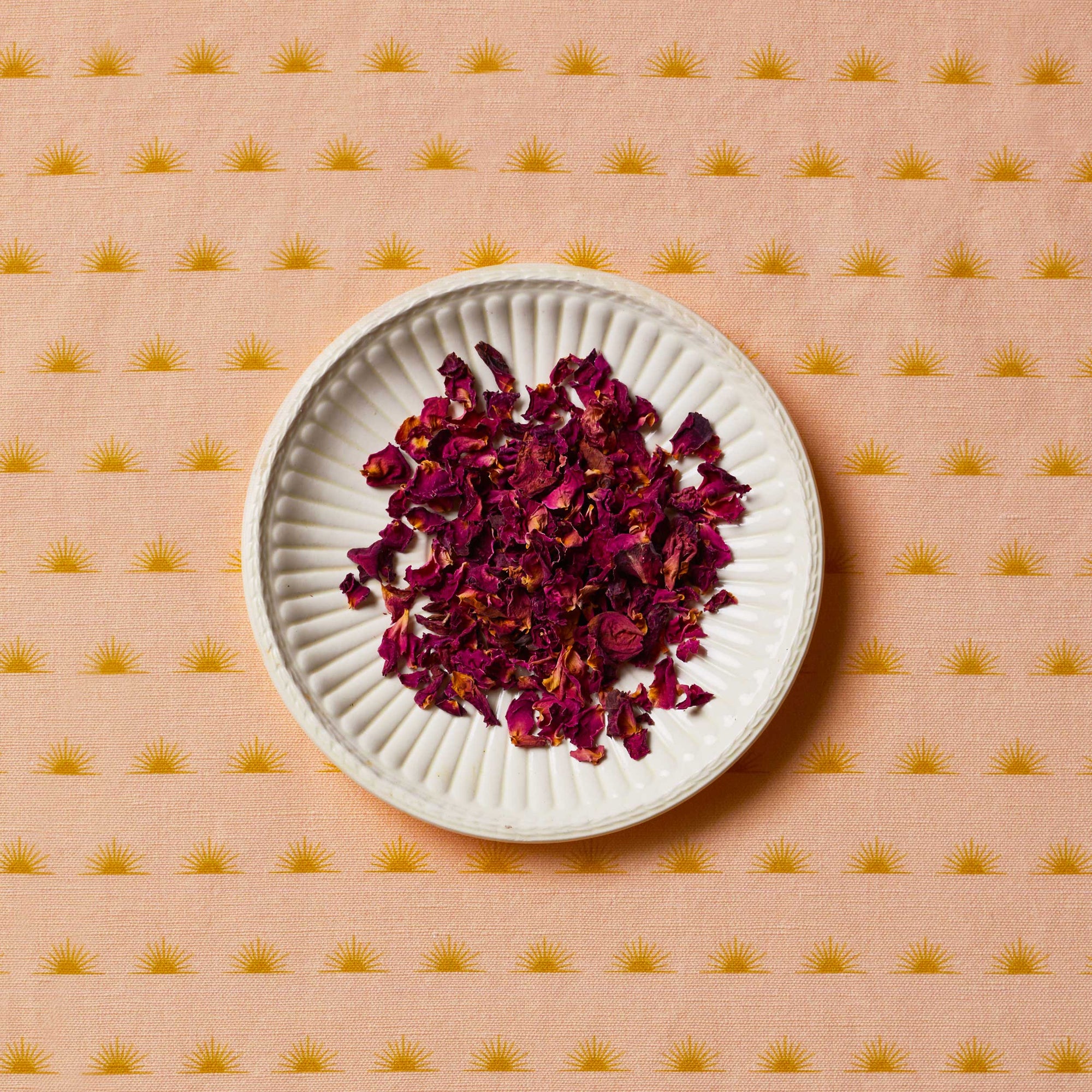 04
Cacao Beans
Our Suhum Cacao is what chocolate is meant to be—sumptuous, fudgy, and rich. These incredible beans offer the highest iron content of any plant and boost serotonin, tryptophan, tyrosine, and phenylethylamine—bliss chemicals associated with wellbeing and happiness.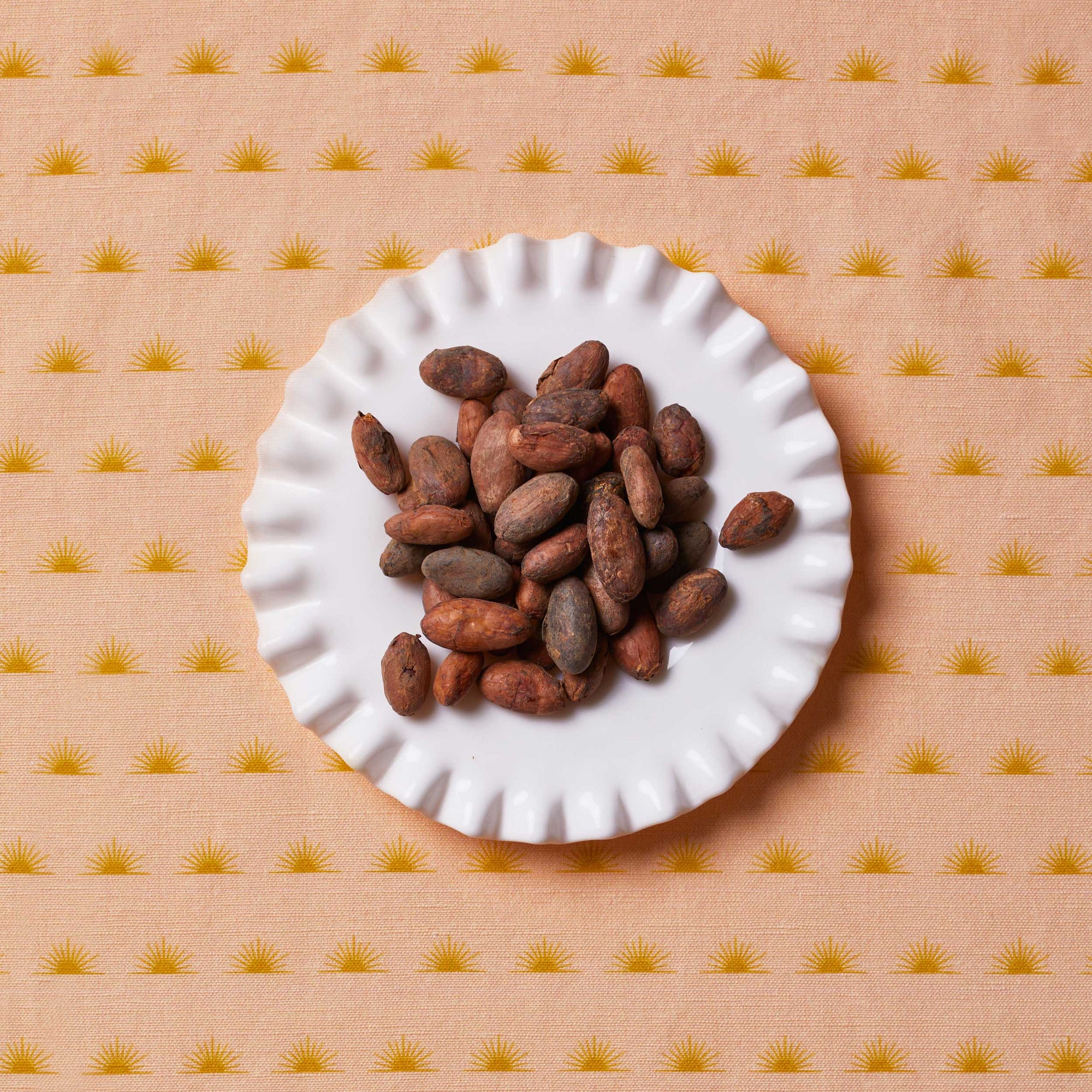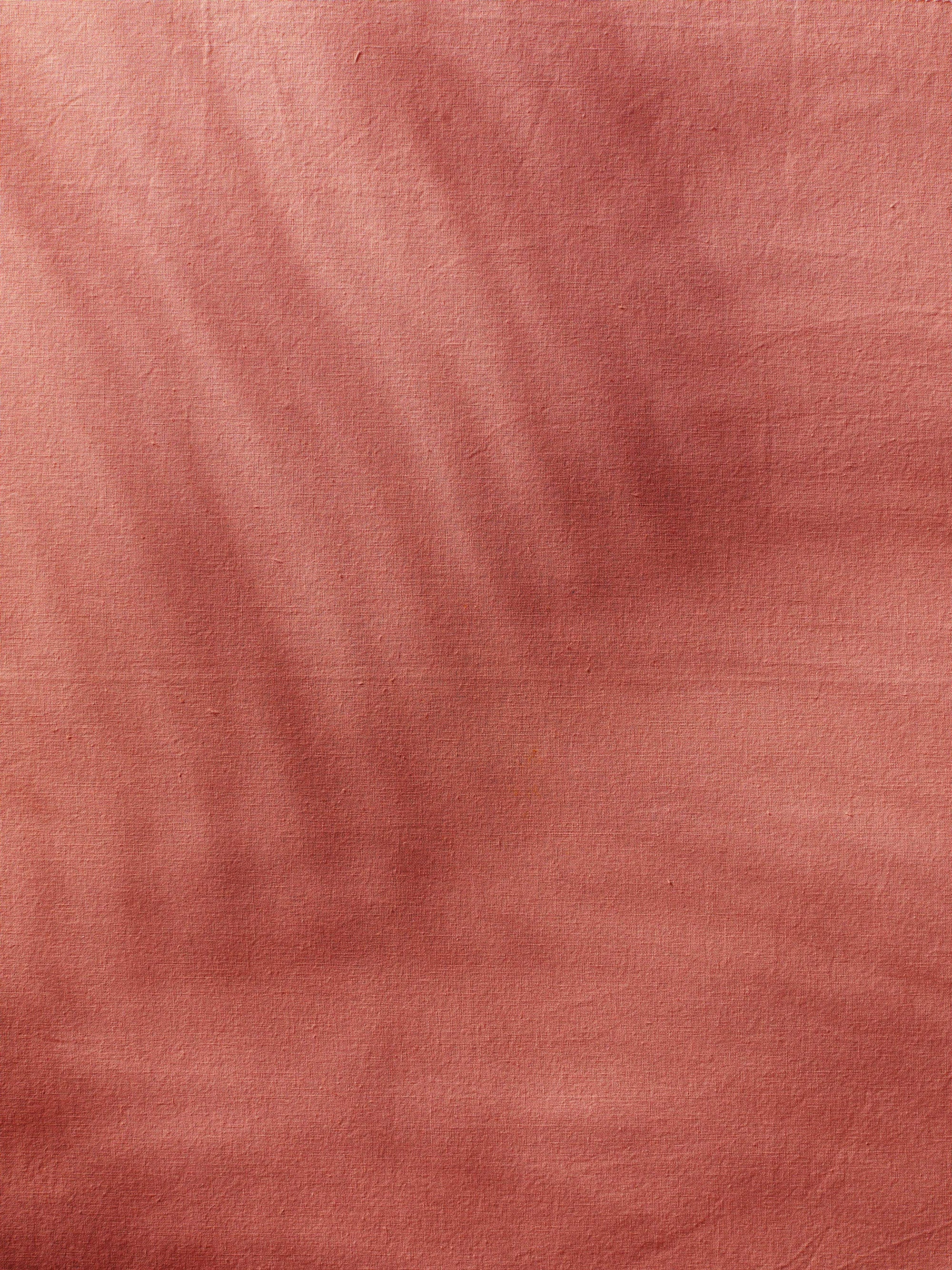 Send a Little Sweetness
Our most popular flavors are ready-to-gift