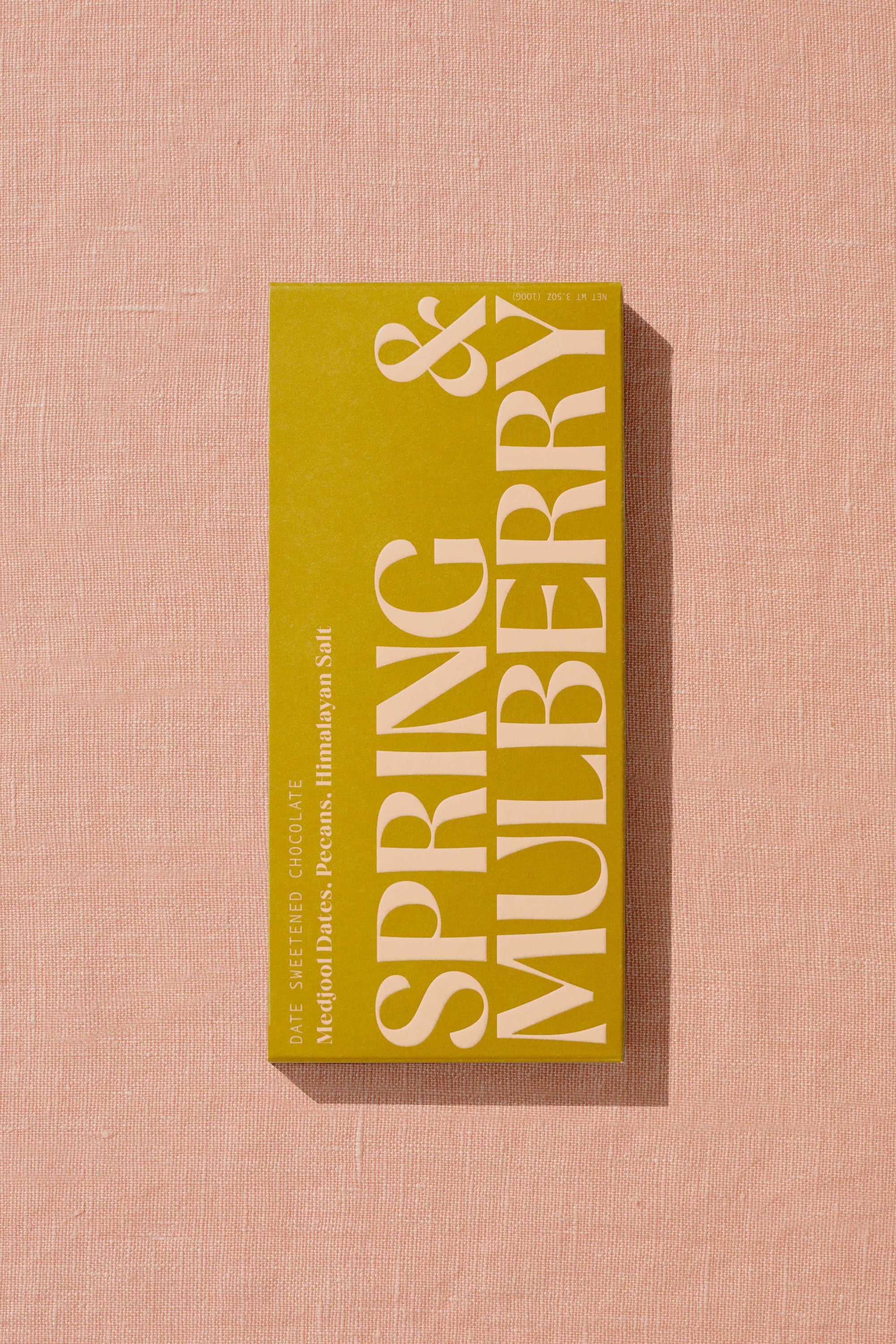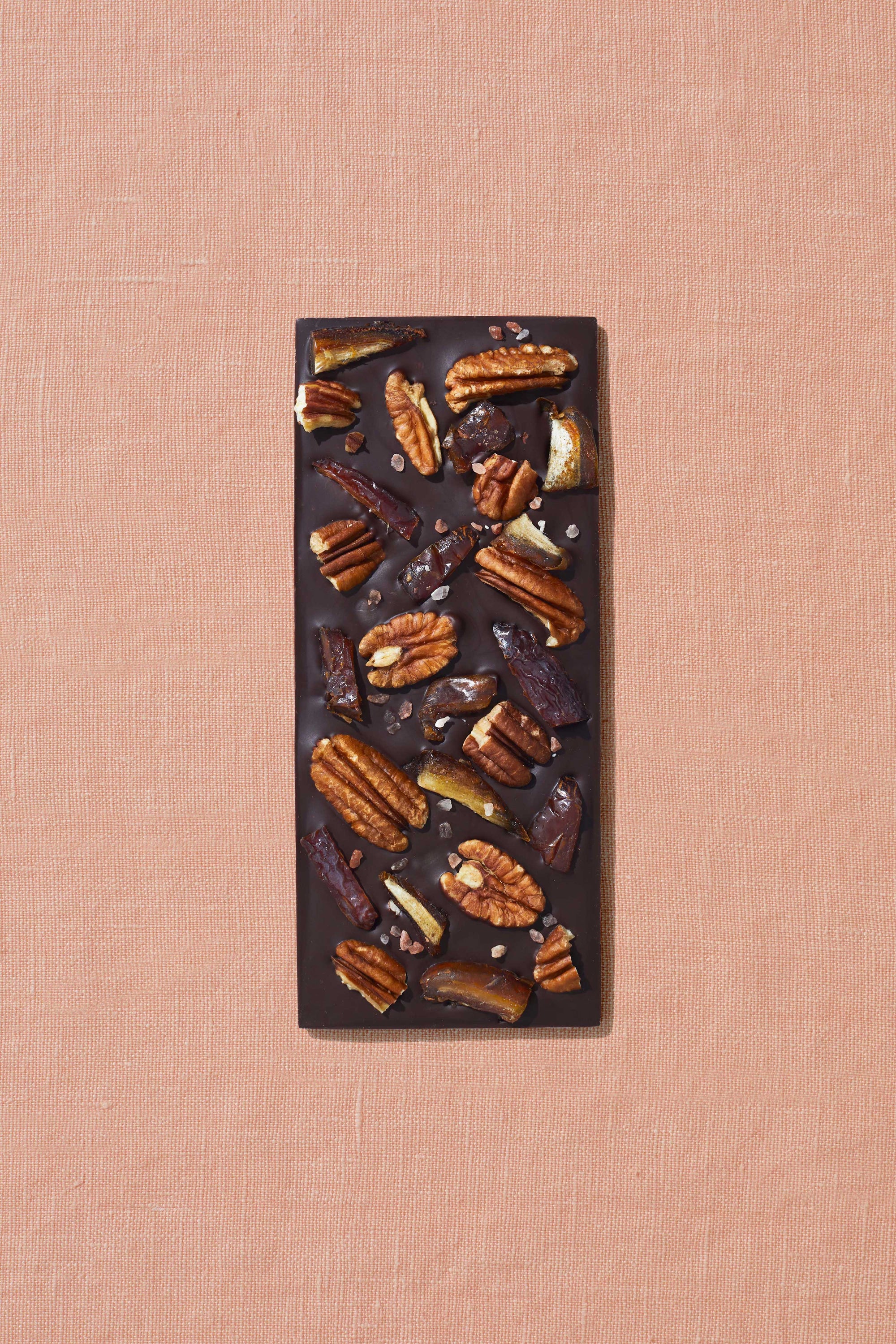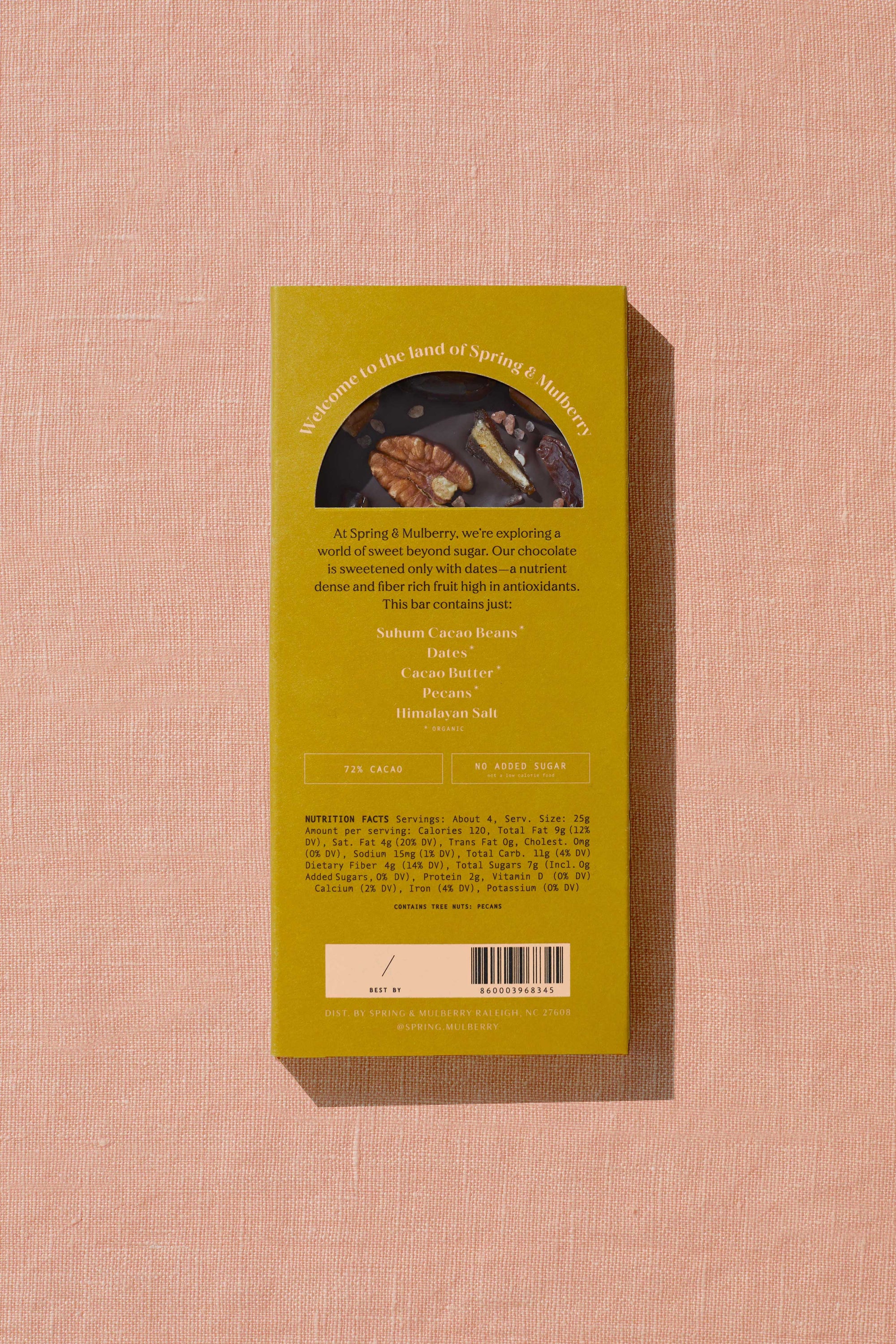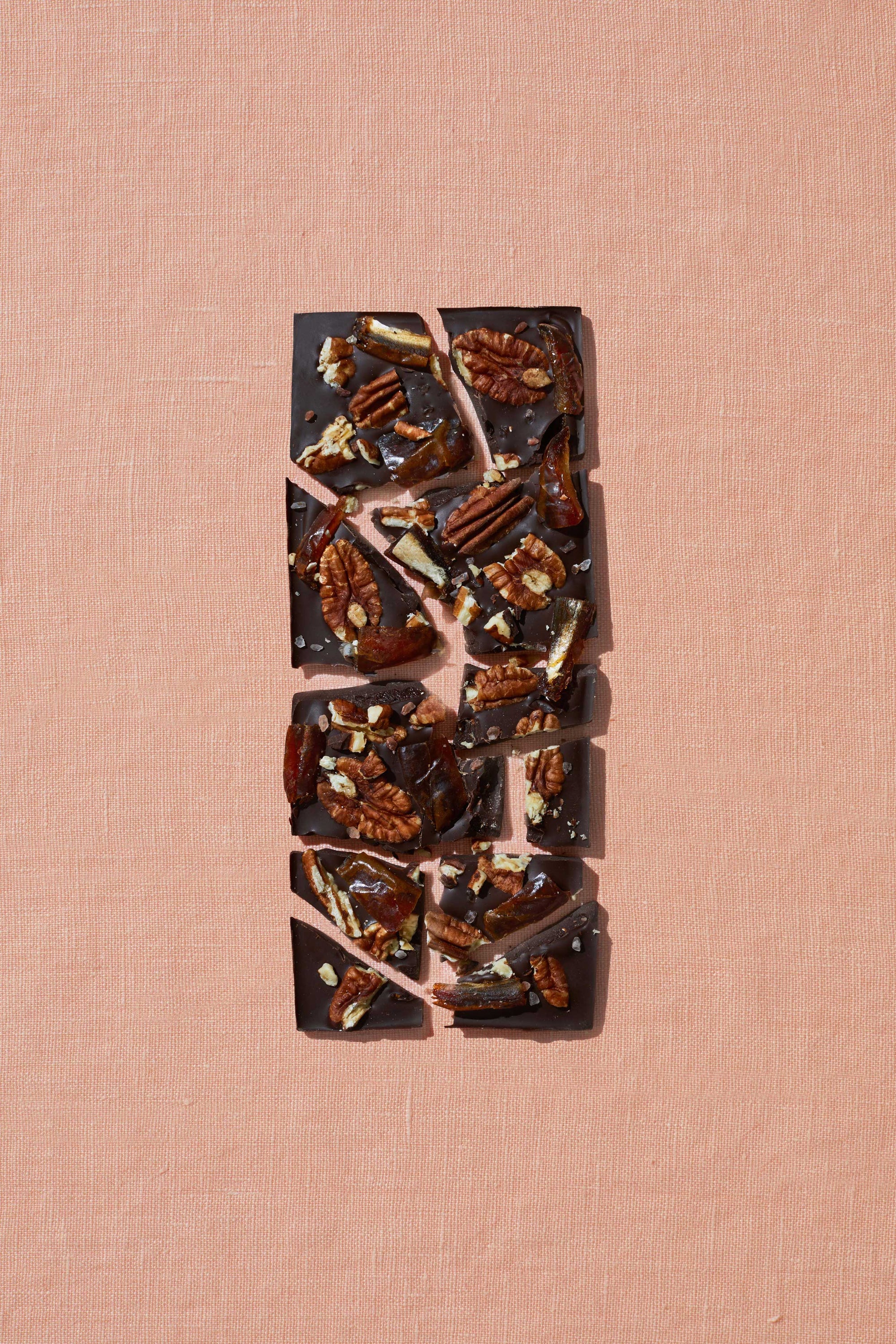 05
Date Sweetened Chocolate
Medjool Date, Pecan, Himalayan Salt (Dropship)
MADE WITH 72% CACAO
0 GRAMS ADDED SUGAR
Tastes Like
A nostalgic chomp of nuts & fruit
Feels Like
Catching a Saturday matinee
Crunchy, chewy, salty, and sweet, this bar brings together buttery, slow-roasted pecans and caramel-ly Medjool dates for a toothsome mix that's hard to stop munching.
NET WT 3.5OZ (100G)
No Added Sugar
Because there's more sweetness out there.
Organic, Wherever Possible
Unless we face supply disruptions.
Plant-Based
Fruits, nuts, florals, and cacaos are the foundation.
Naturally, Gluten-Free
Naturally free of wheat proteins, making it more inclusive for all.
Suhum Cacao Beans*
Dates*
Cacao Butter*
Pecans*
Spicewalla Himalayan Salt
CONTAINS TREE NUTS: PECANS
*ORGANIC
Store in a cool, dry space
Your kitchen pantry is perfect.
Refrigerating or freezing may cause blooming
Perfectly safe, but slightly unsightly.
Consume to your heart's content!
Preferably in the company of good friends, basking in the glow of the setting sun.
You say it best
""
—
""
—
Why we love this flavor
01
Medjool Dates
Once reserved exclusively for Moroccan royalty, Medjools are revered as the King of Dates, a result of their delectable sweetness, gooey texture, and impressive size. They bring an extra punch of sweetness and an incredible nutritional panel with more antioxidants than blueberries and more potassium than bananas.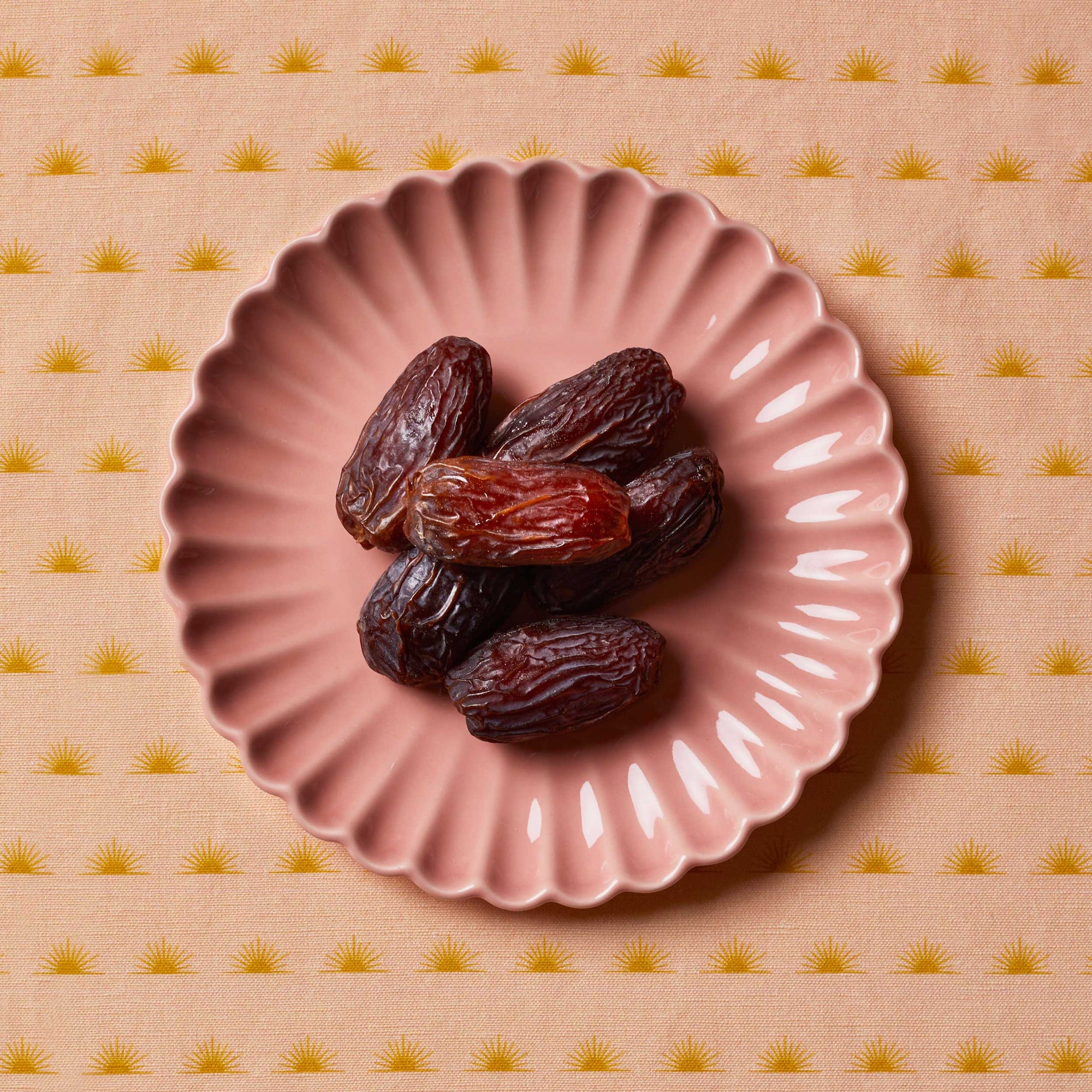 02
Pecans
A hickory tree nut native to the southern US and northern Mexico along the Mississippi River, the pecan offers up a delicate snap and buttery flavor. Plus, they're high in protein and dietary fiber, along with the good fat oleic acid, associated good cholesterol, and manganese, required for normal functioning of the brain and nervous system.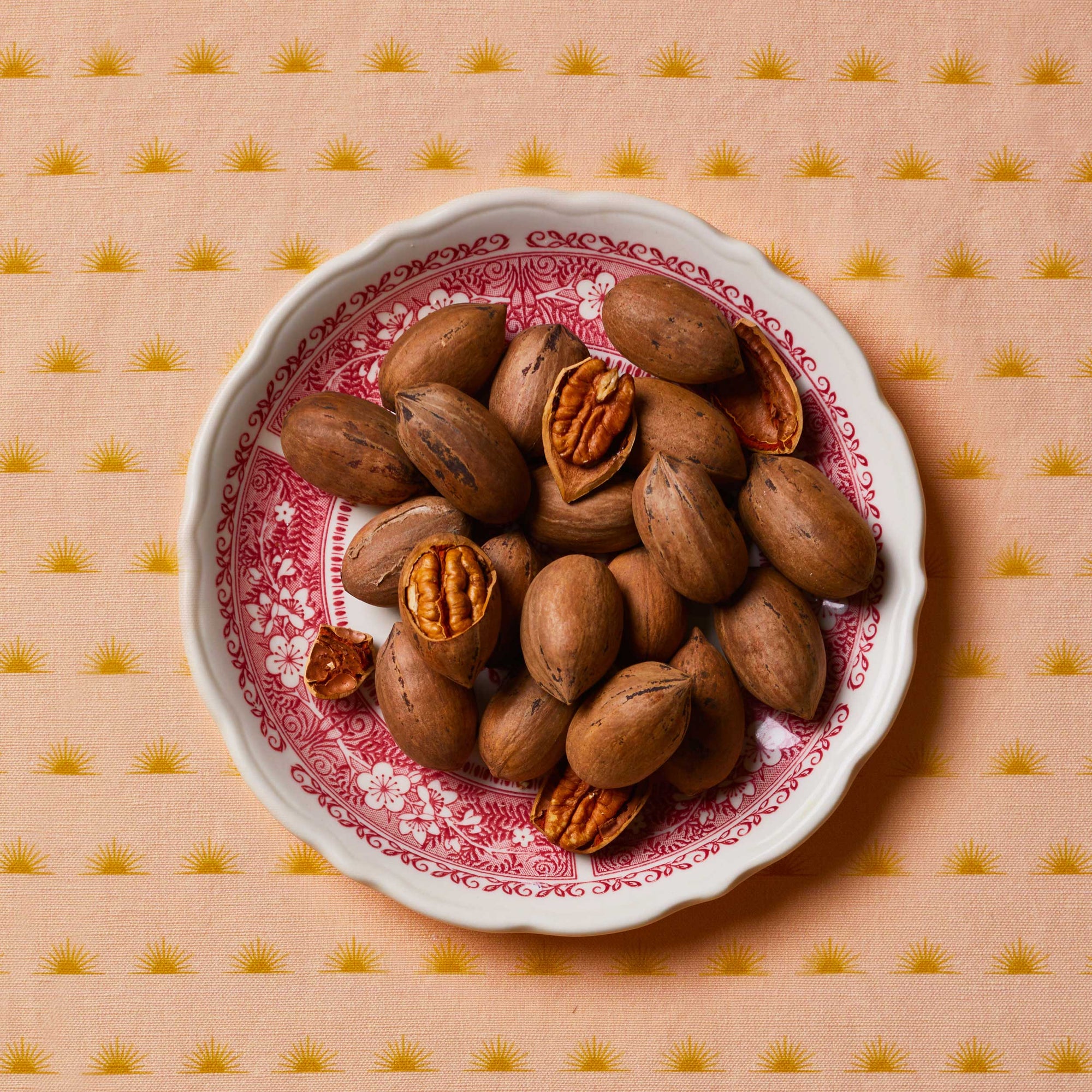 03
Himalayan Salt
Our Pink Himalayan Salt from Spicewalla hails from the Khewra Salt Mine, located in the foothills of the Salt Range in the Jhelum district of Pakistan. The mines formed millions of years ago from a slowly-evaporated sea – and that pretty-in-pink crystal gets its unique hue from a mix of more than 80 minerals including iron, calcium, and potassium.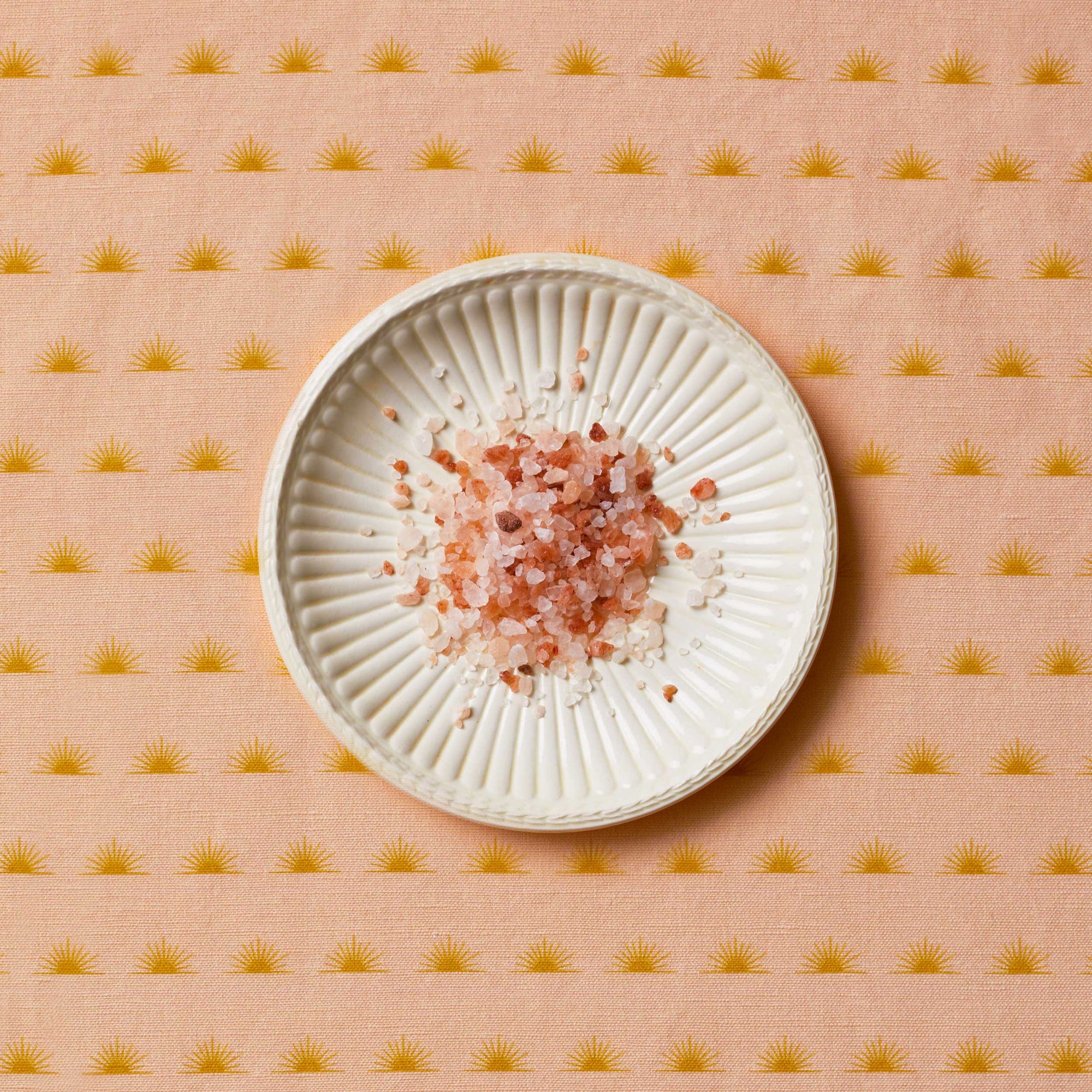 04
Cacao Beans
Our Suhum Cacao is what chocolate is meant to be - sumptuous, fudgy, and rich. These incredible beans offer the highest iron content of any plant and boost serotonin, tryptophan, tyrosine, and phenylethylamine — bliss chemicals associated with wellbeing and happiness.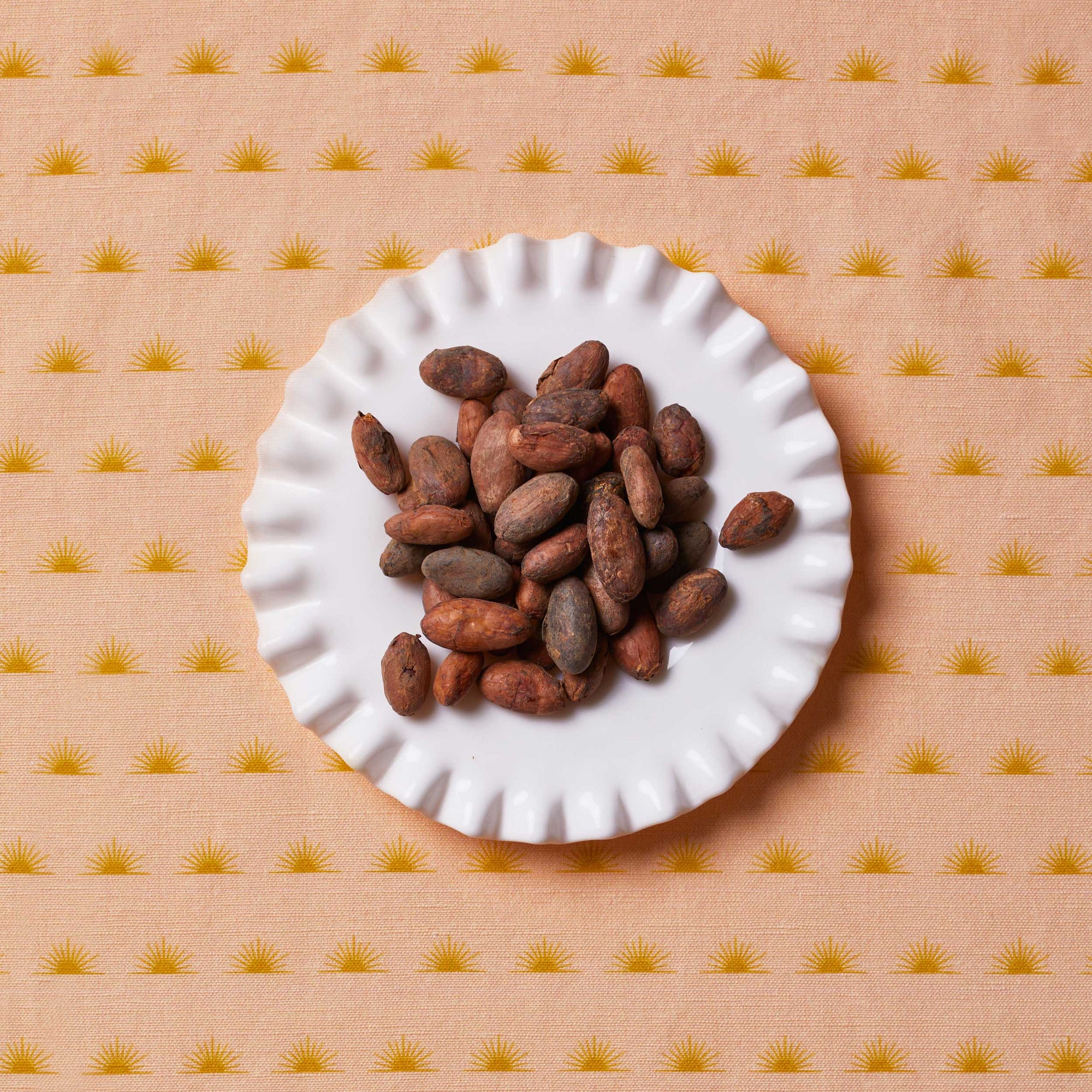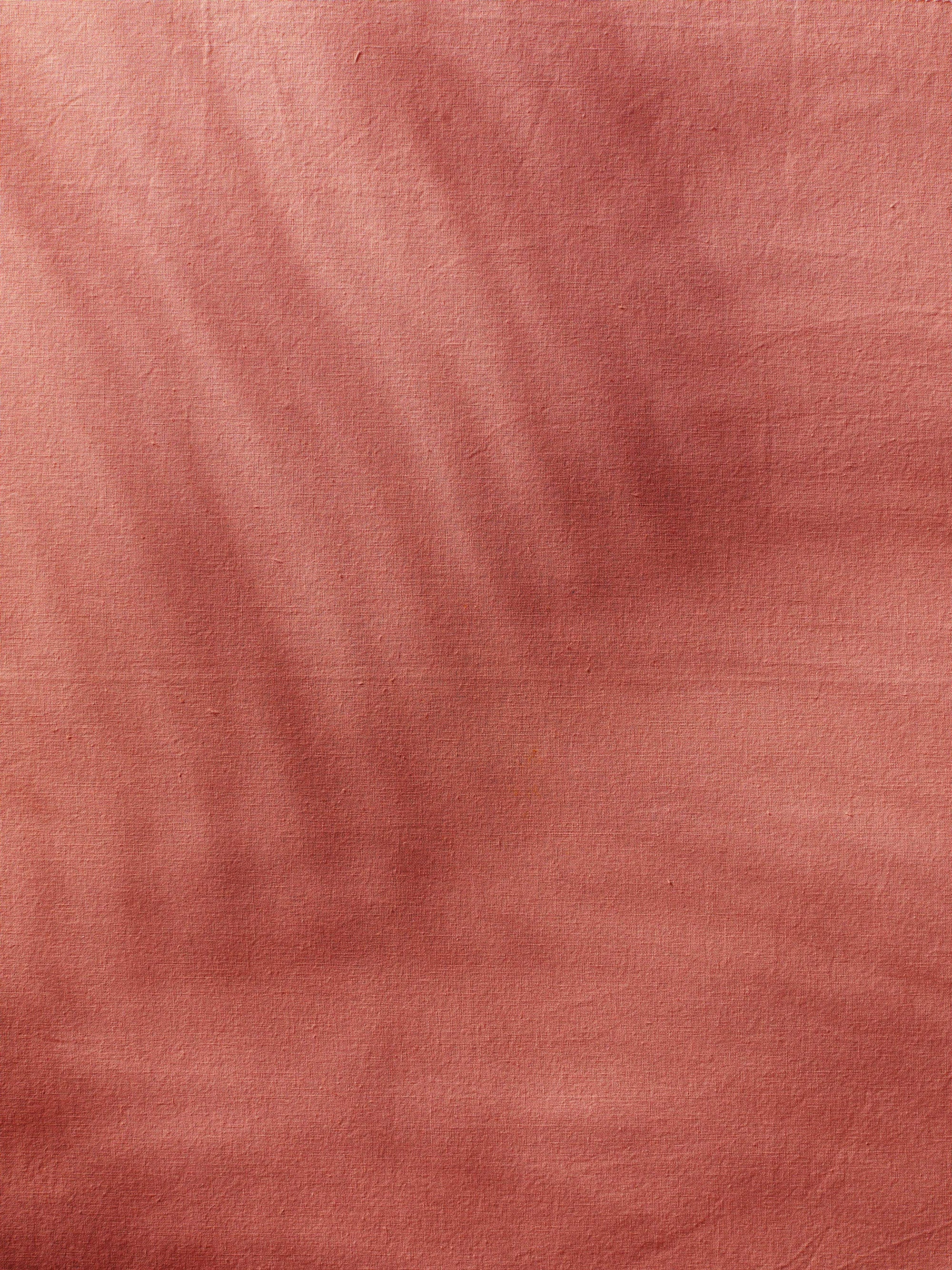 Send a Little Sweetness
Our most popular flavors are ready-to-gift