Bar 07
Date Sweetened Chocolate
Coffee Bean, Banana
MADE WITH 72% CACAO
0 GRAMS ADDED SUGAR
Tastes Like
A sweet-bitter seesaw, balanced
Feels Like
Your morning wake-up call
The bite of rich Counter Culture (decaf!) coffee beans meet a slice of creamy-sweet banana, scattered atop our date-sweetened dark chocolate — a classic morning pairing that's guaranteed to perk you up.
NET WT 3.5OZ (100G)
No Added Sugar
Because there's more sweetness out there.
Organic, Wherever Possible
Unless we face supply disruptions.
Plant-Based
Fruits, nuts, florals, and cacaos are the foundation.
Naturally, Gluten-Free
Naturally free of wheat proteins, making it more inclusive for all.
Suhum Cacao Beans*
Dates*
Cacao Butter*
Banana*
Decaf Coffee Beans*

MAY CONTAIN TRACES OF TREE NUTS
Store in a cool, dry space
Your kitchen pantry is perfect.
Refrigerating or freezing may cause blooming
Perfectly safe, but slightly unsightly.
Consume to your heart's content!
Preferably in the company of good friends, basking in the glow of the setting sun.
You say it best
"Just like chocolate covered espresso beans, but decaf. Genius!"
— MELISSA
"The thought put into these date-sweetened bars is beyond me! Always stunning and delicious."
— ELAINA
Why we love this flavor
01
Coffee Beans
We chose decaf beans from Counter Culture to provide flavor without the kick. Decaffeinated beans are a secret health agent, packed with Vitamin B-3, an essential vitamin that helps to detoxify the body. There are more than 1,000 antioxidants in unprocessed coffee beans, and hundreds more develop during the roasting process. Magic!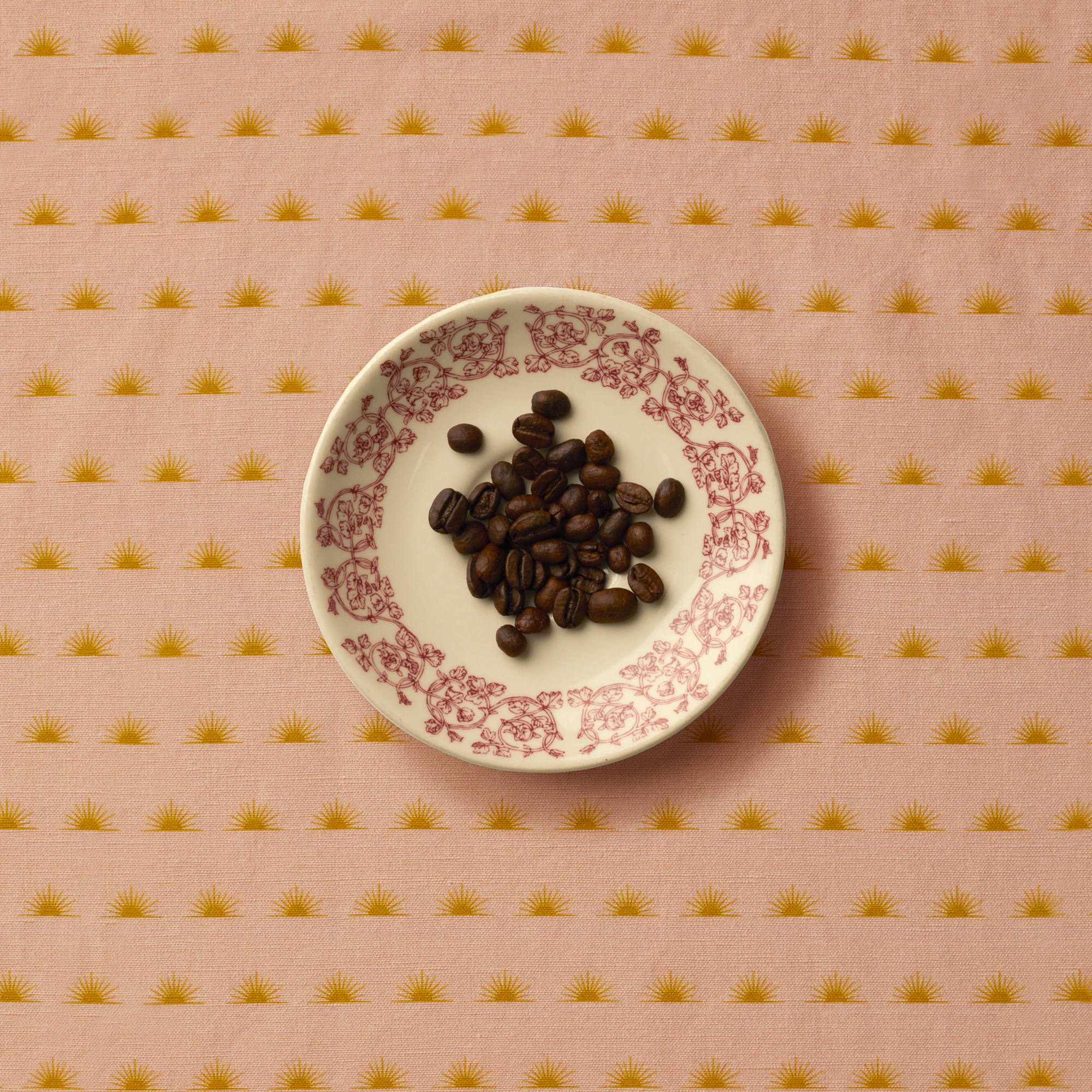 02
Bananas
Grown from a flowering plant (not a tree) that can reach 45 feet in height, bananas are derived from the Arabic word for finger — funny! They're rich in potassium, a mineral that helps manage blood pressure by ridding the body of sodium. Our dried cuties are grown organically on a direct-trade, regenerative farm.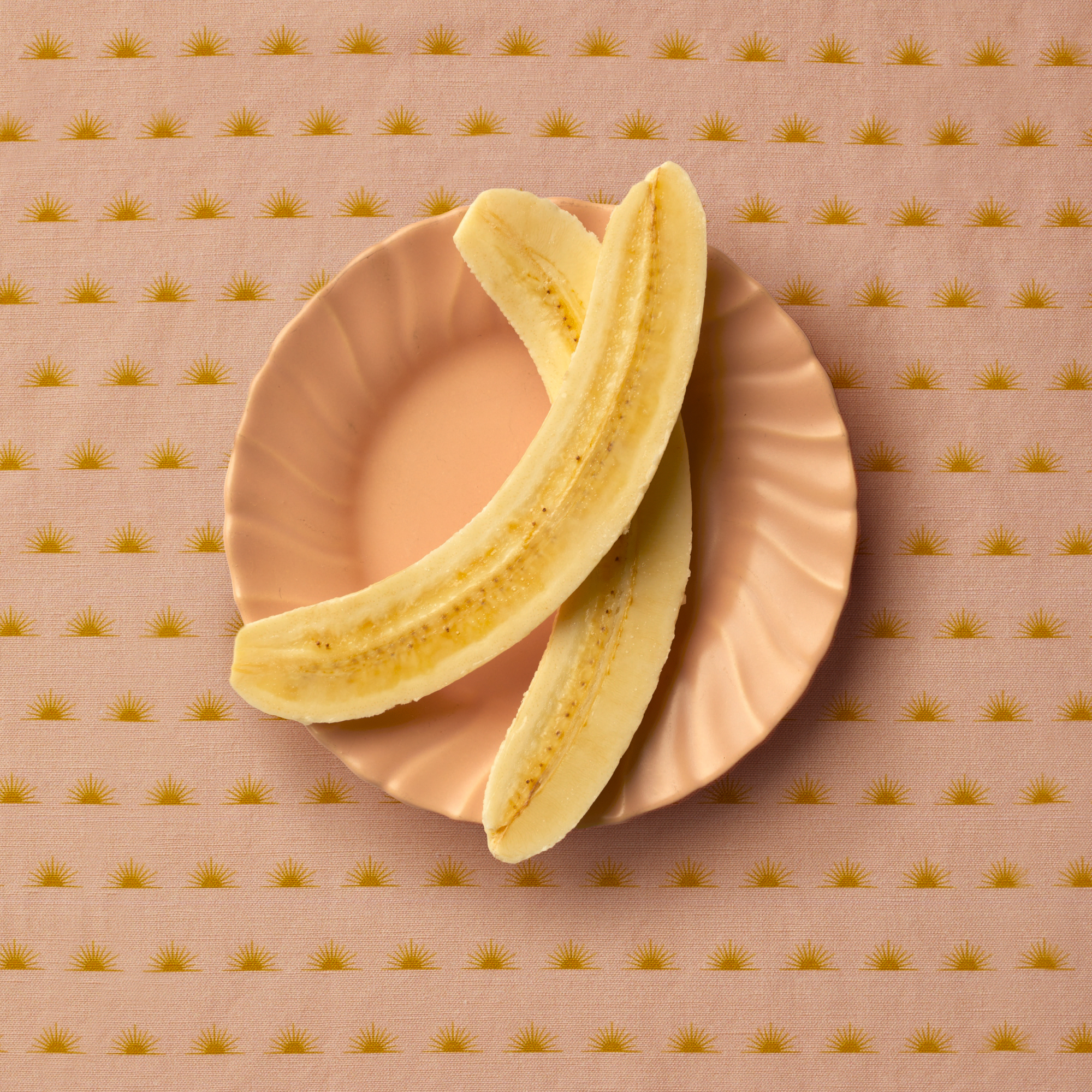 03
Cacao Beans
Our Suhum Cacao is what chocolate is meant to be — sumptuous, fudgy, and rich. These incredible beans offer the highest iron content of any plant and boost serotonin, tryptophan, tyrosine, and phenylethylamine — bliss chemicals associated with wellbeing and happiness.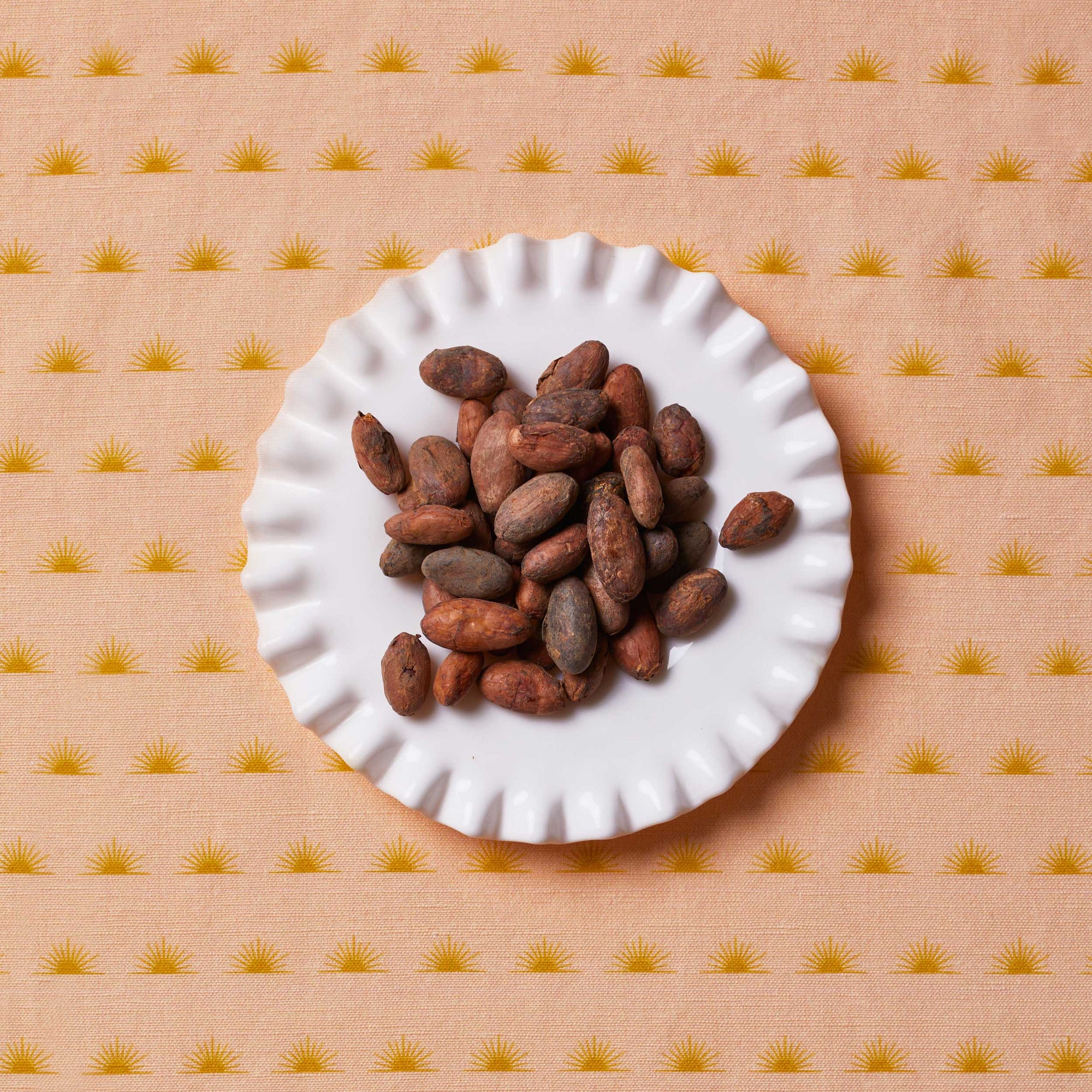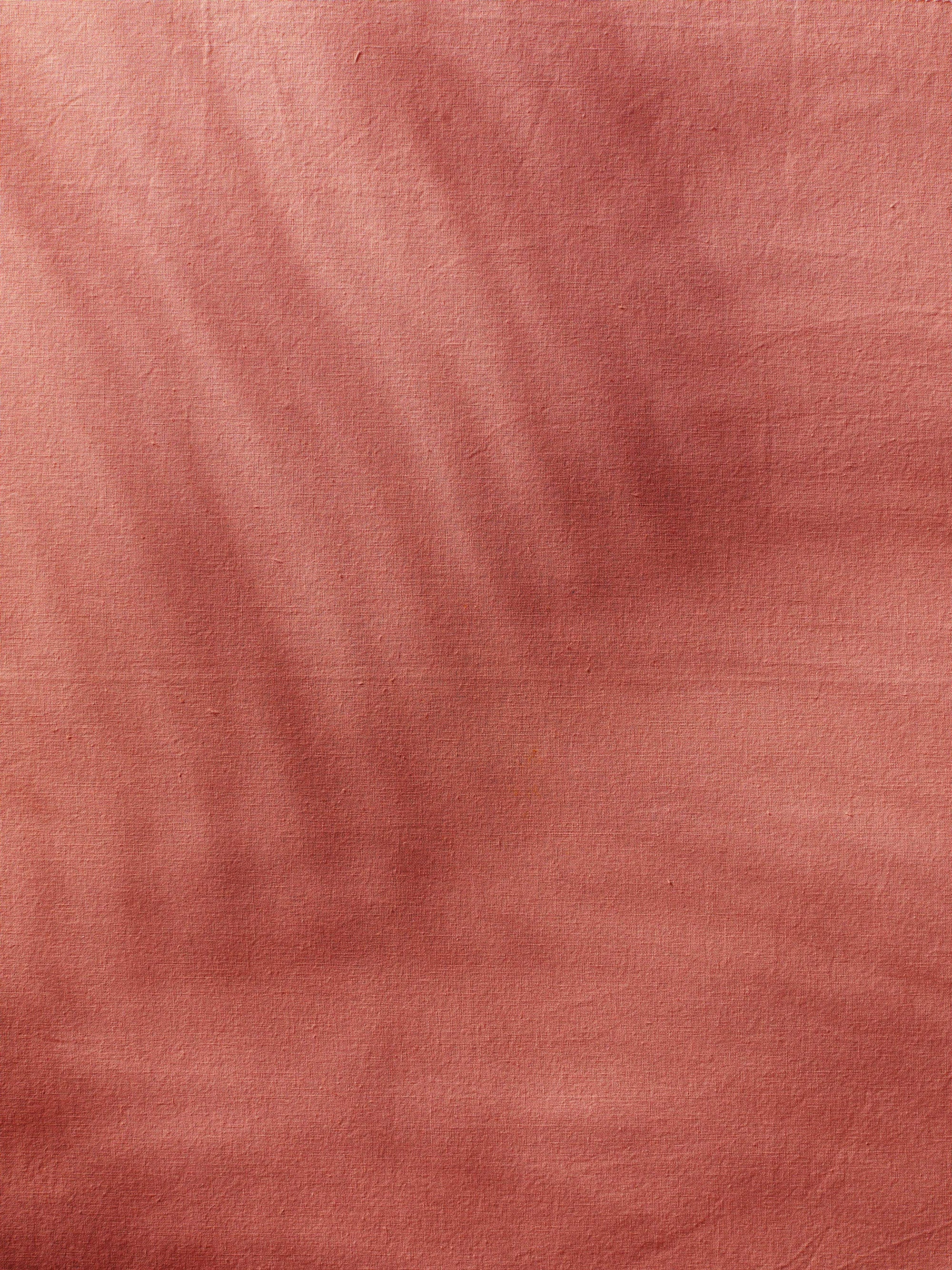 Send a Little Sweetness
Our most popular flavors are ready-to-gift